CONSULTING, SOFTWARE, RESEARCH AND DEVELOPMENT FOR EFFICIENCY IN THE INDUSTRIAL SECTOR
Energy efficiency impacts the accounts of companies, which are able to invest their resources in a better way and focus on innovation and responsible growth. Our work supports European projects and leading companies on the Italian and international scene to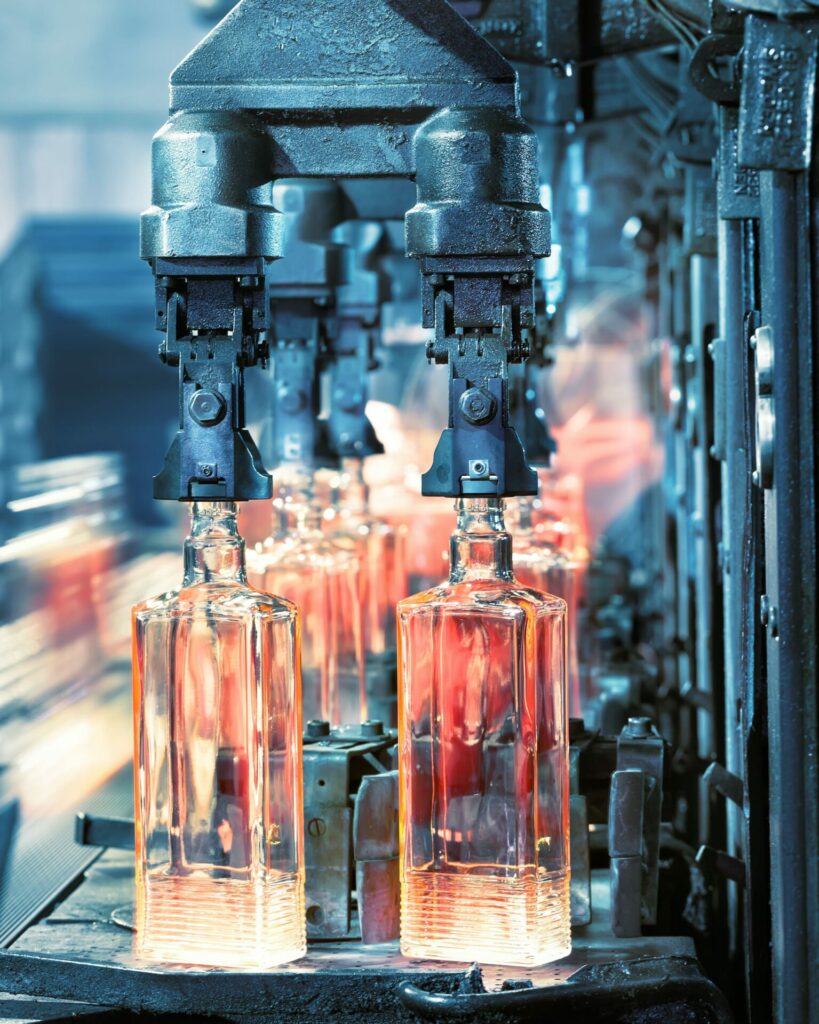 EFFICIENCY SOLUTIONS FOR THE INDUSTRIAL SECTOR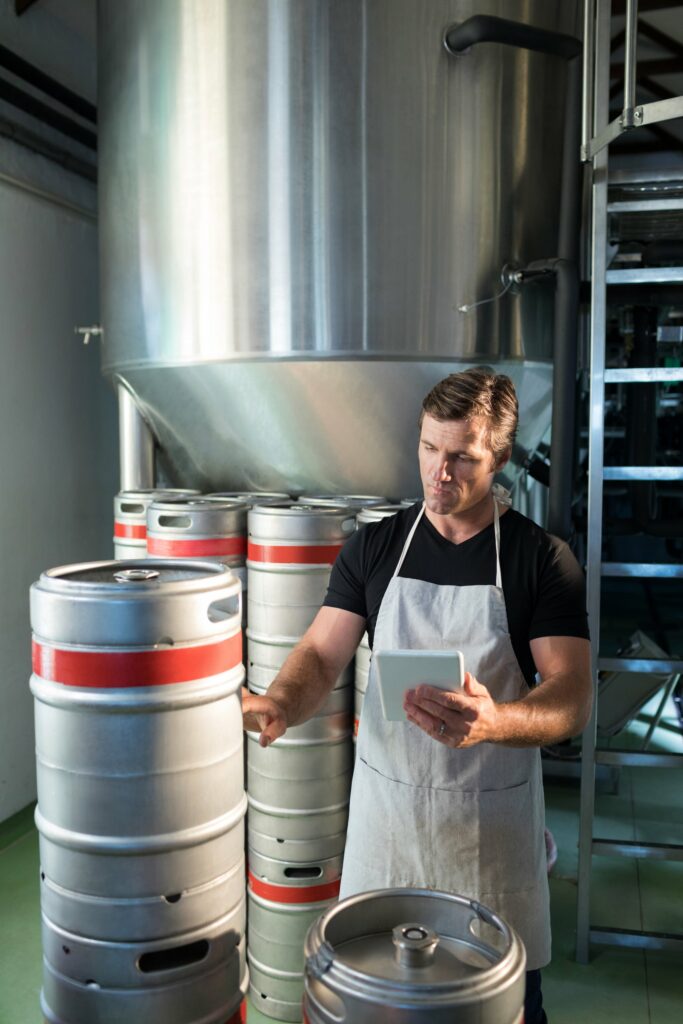 We develop software based on predictive algorithms and advanced computational models through machine learning and cloud computing, thus providing realiable data and tools to energy professionals, making them more aware and able to effectively intervene on their companies' economic plan. In particular:
We work on specific and cutting-edge requirements, such as:
ENERGY MANAGEMENT SYSTEM
DI ENERSEM
With the Energy Management System by ENERSEM you can adopt all the solutions we have described and achieve a state-of-the-art energy management. For example, you can monitor your consumption, securely store your data and digitize all processes in a simple and effective way.
Do you want to understand how it works in practice?
Explore the features on the dedicated page or contact us for a free demo.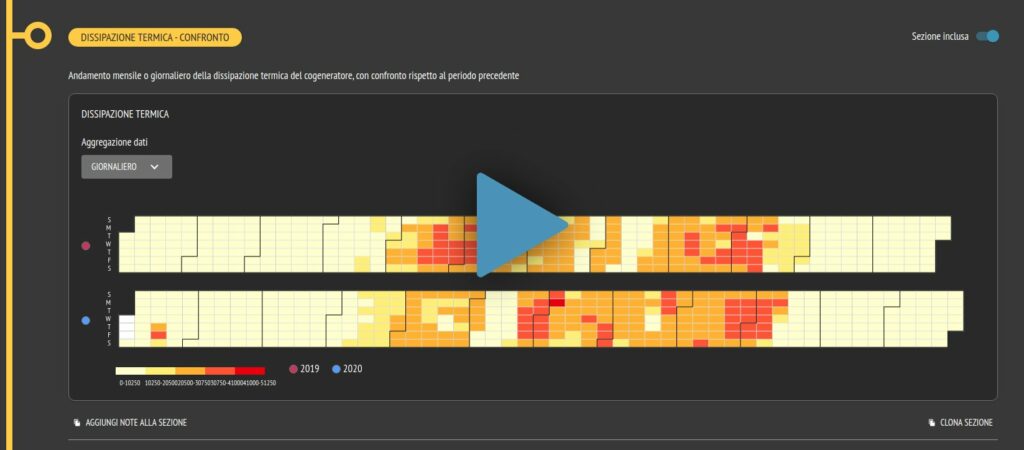 CURIOSITY, QUESTIONS AND REQUESTS ARE WARMLY WELCOME. FEEL FREE TO TELL US YOUR NEED AND SECTOR AND WE WILL IMMEDIATELY OPEN A DIALOGUE WITH YOUR COMPANY.