ENERGY MANAGEMENT SYSTEM
BY ENERSEM
DO YOU NEED TO SUPERVISE AND OPTIMIZE HVAC SYSTEMS?
The energy management by Enersem is a web based software platform for data analysis.
EMS performs the following tasks:
Watch our video and learn how Enersem's EMS supported Ariston in managing thermal driven heat pumps.
Are you a manufacturer, with tons of data but no time nor IT tools to analyze them? Don't leave this treasure buried!. Contact us and let's figure out together how to transform your data into a business value.
do you spend too much for energy?
WHAT YOU CAN DO WITH THE EMS BY ENERSEM?
SOFTWARE FEATURES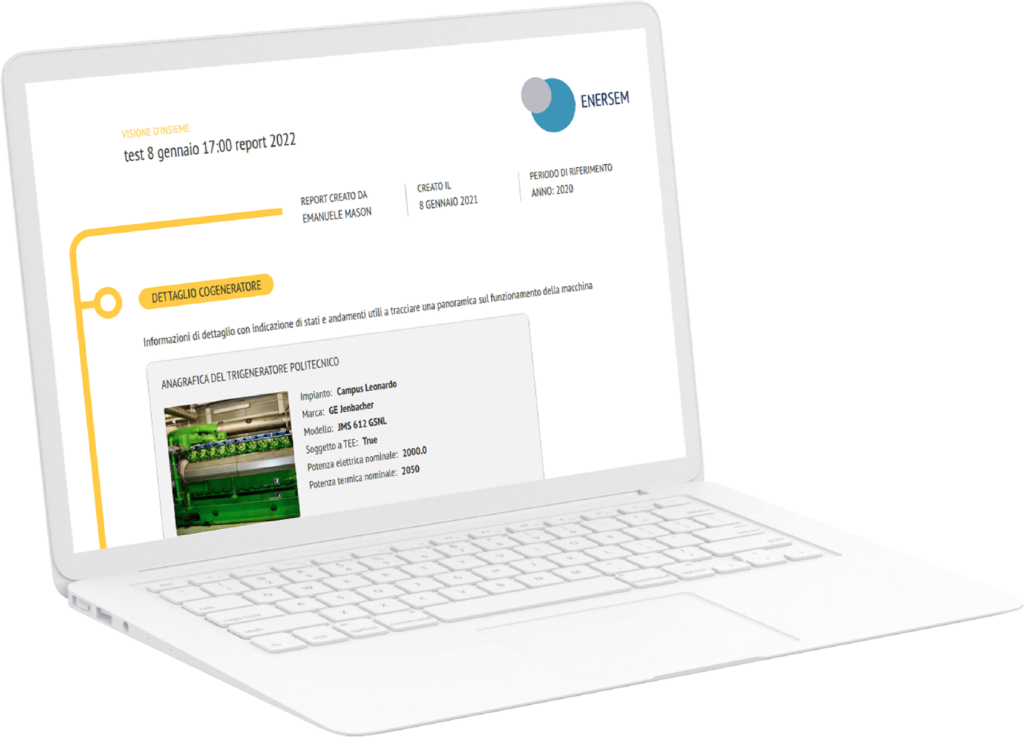 ANALYTICS
Simple and clear paths of analytics, designed by ENERSEM's engineers to deliver the information you need without getting lost in details. You can receive notifications via e-mail or SMS when thresholds are exceeded and never worry about energy management anymore.
INNOVATION
Behind the scenes, we use cutting-edge technologies, machine learning and advanced control systems such as model predictive control, to provide competitive tools on the global market. ENERSEM is a spinoff of the Politecnico di Milano and keeps a research-oriented mindset.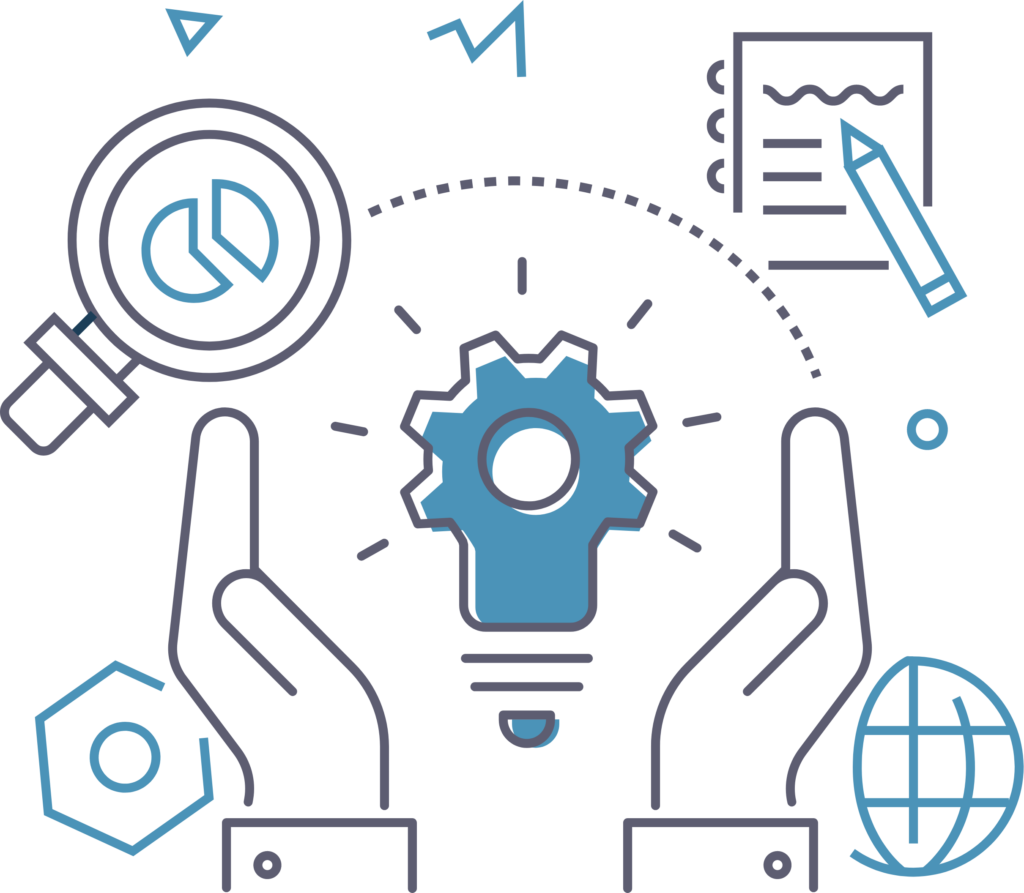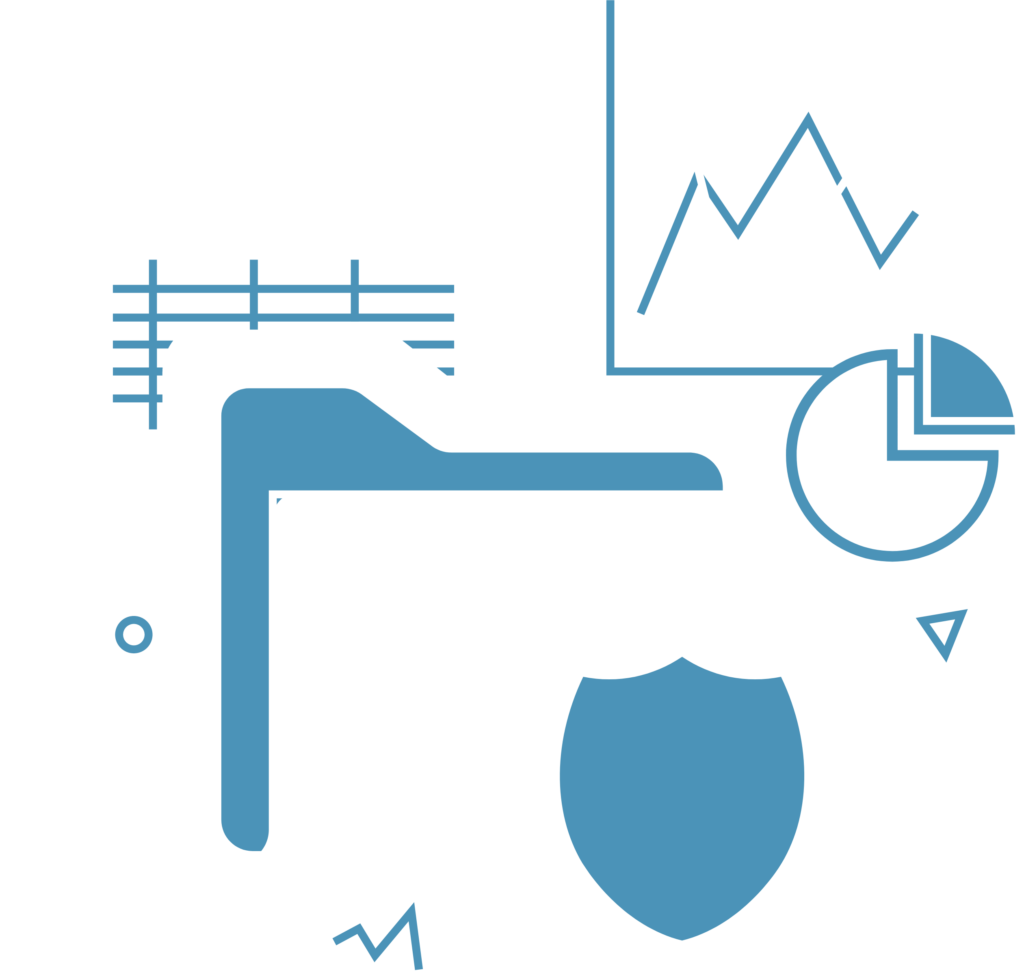 DATA SECURITY
We use the best cloud technologies of Google to ensure the security of your data. We continuously update the software without additional fees.
Your data is always accessible and downloadable in .csv or .xls format or via REST API. Moreover, the gateways we use provide local redundancy of the monitored data.
INTEGRATION
IIntegrate your IIoT devices and other systems of your company (MES, ERP, CMMS, …,) at no additional cost.(more).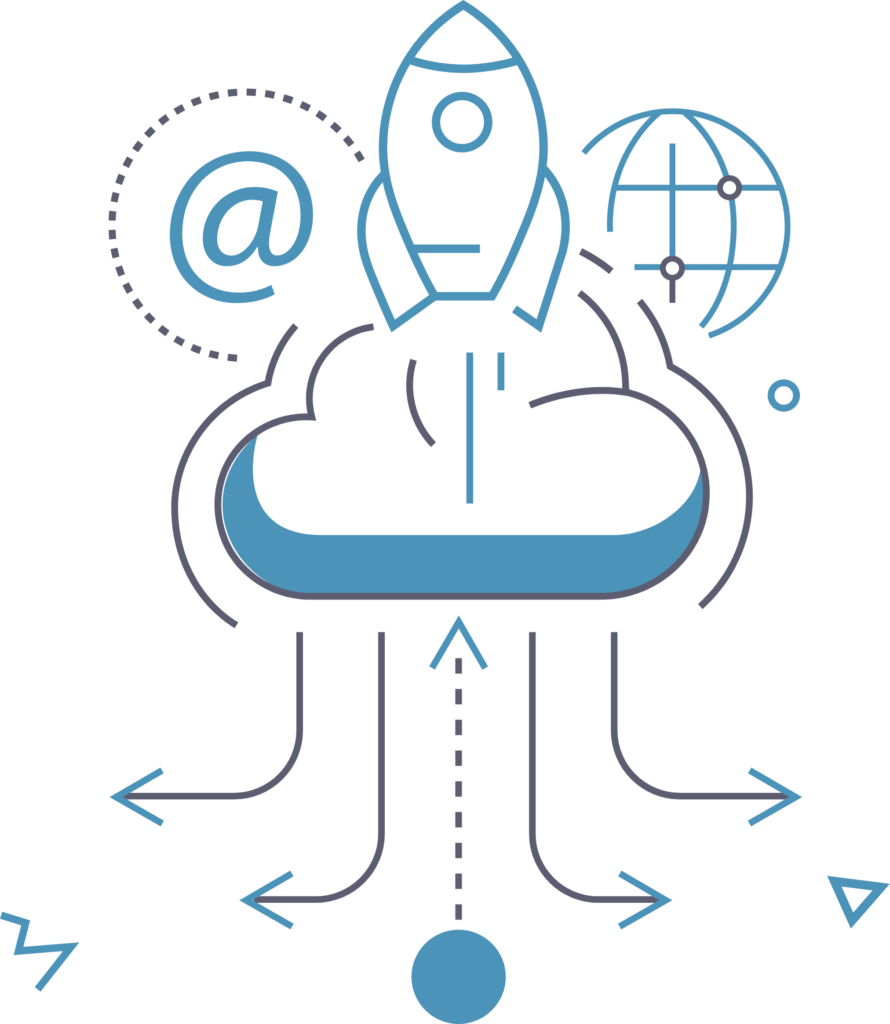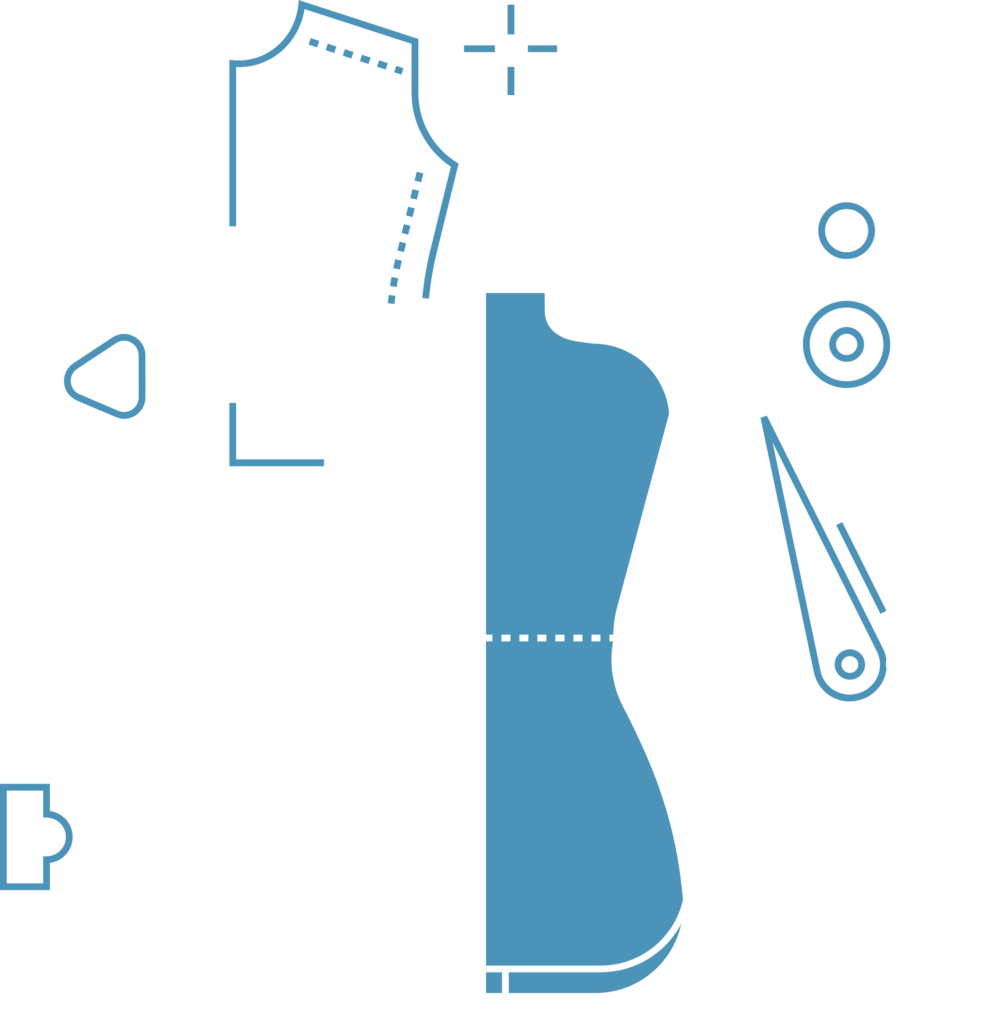 ZERO CONFIGURATION REQUIRED
Forget the configuration: since the preliminary analysis, an ENERSEM expert is always available to tailor the software to your needs and requirements.
WANT TO LEARN MORE?
CONTACT US TO DISCUSS YOUR NEEDS OR THE RECEIVE A DEMO OF OUR SOLUTION.