ENERSEM
We see solutions others don't
We are an innovative company, a Politecnico University spin-off based in Milan. We work making the most of the possibilities offered by Artificial Intelligence and IoT for Industry 4.0. We develop both consulting projects and software to get energy efficiency, for exemple the Energy Management System by ENERSEM and the KnolvalTM system, that integrates software and smart valves for HVAC systems' management in cloud. This project marks a new course, with the entrance in Enersem of the assets of Cimberio S.p.A..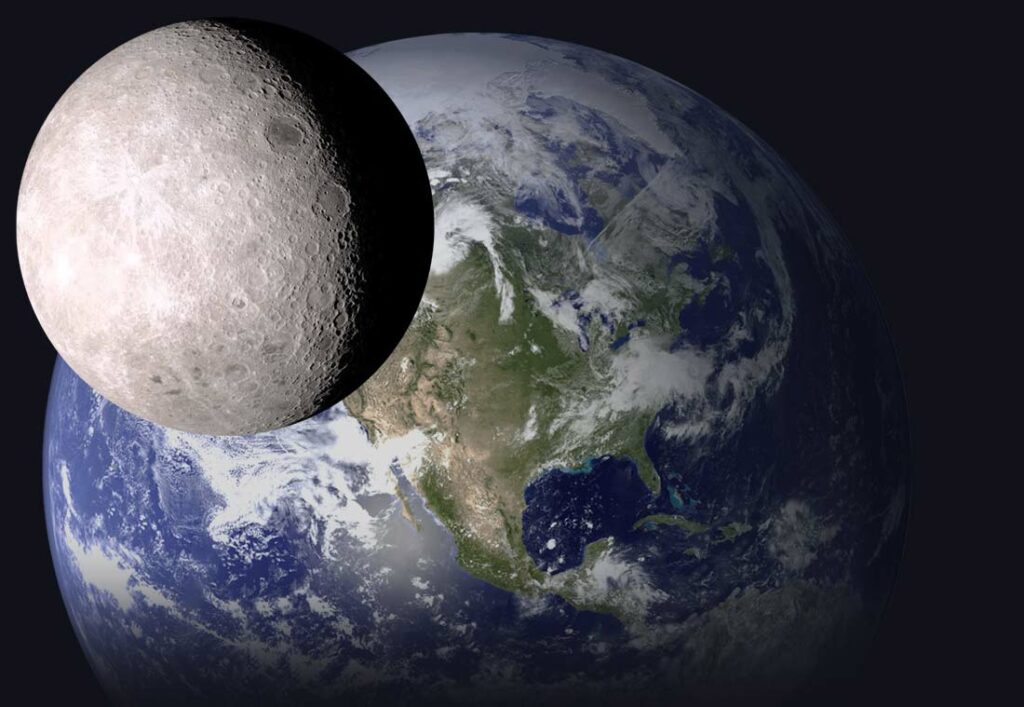 ENERGY MANAGEMENT SYSTEM
BY ENERSEM
The Energy Management System by ENERSEM is a subscription service for a cloud-based software. From monitoring to analytics, up to remote control, you can manage your energy in a simple and effective way.
Do you want to understand how it works in practice?
Explore the features on the dedicated page. Contact us for a free demo.
KNOLVALTM
KnolvalTM system integrates software and smart valves for HVAC system management in different kinds of buildings, perfect to cut bills and contain emissions, elevating the comfort of your living and working environments.
It is a real Building Management System (BMS) dedicated to air conditioning, with a series of precise and concrete advantages, such as: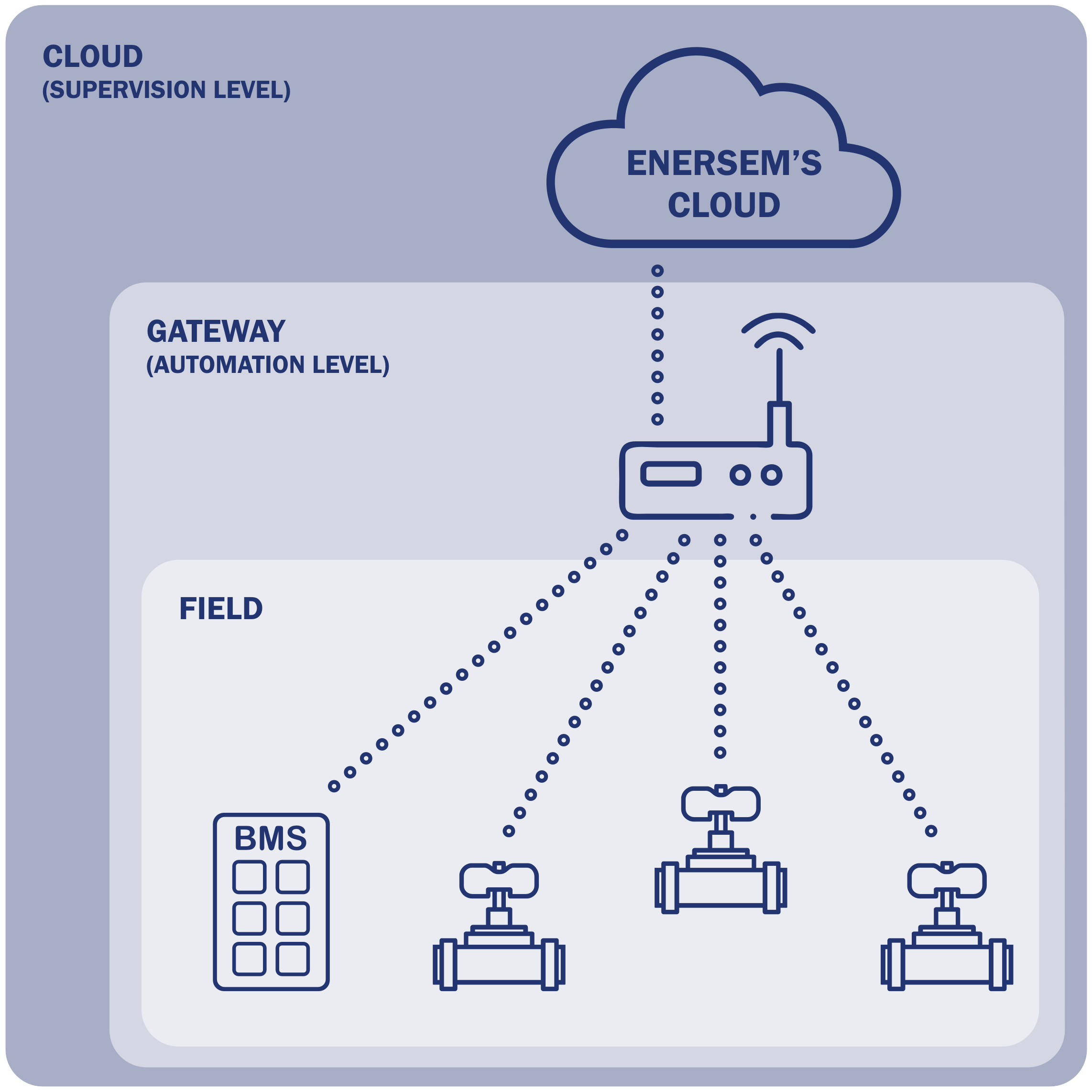 CONSULTING, SOFTWARE, RESEARCH AND DEVELOPMENT FOR ENERGY EFFICIENCY
CIVIL SECTOR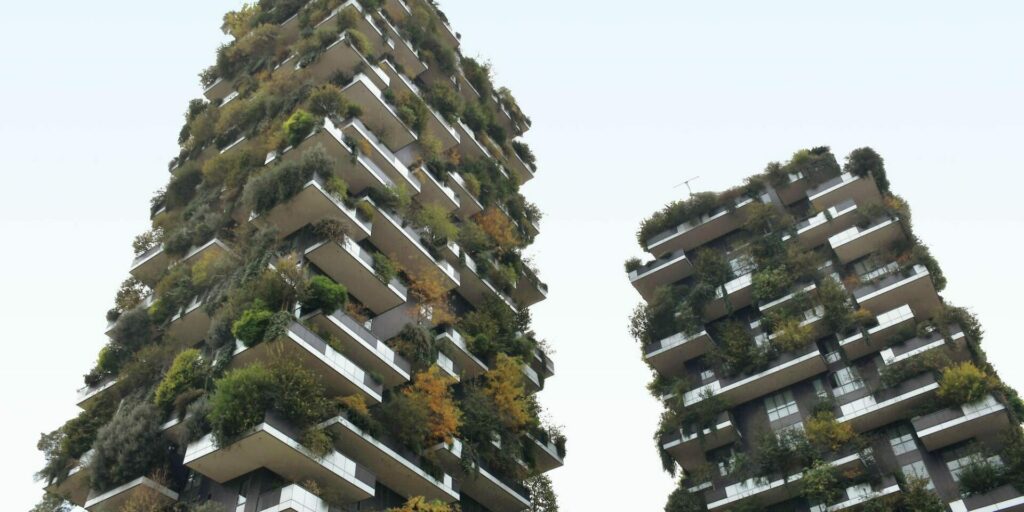 We help companies to reduce the environmental impact of air conditioning, contain costs and improve customers and employees' experiences both in commercial (hypermarkets, multiplex cinemas, shops), professional services (offices, corporate offices) and residential environments.
INDUSTRIAL SECTOR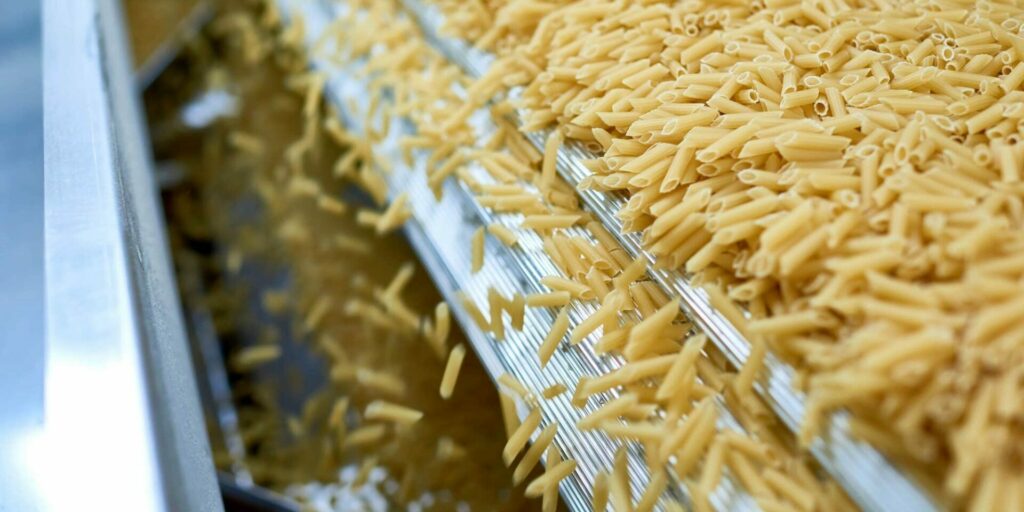 We improve the use of energy and reduce the environmental impact of leading factories and plants on the domestic and international scene. We facilitate heat recovery and utilities optimization, with software able to address different needs.