KNOLVALTM
KnolvalTM is a real Building Management System (BMS) dedicated to air conditioning. Thanks to the Cloud and the Gateway, it turns valves into active, intelligent nodes that precisely control the amount of fluid flowing through the system's branches and terminals.
Thus, KnolvalTM interacts with other system components such as environmental sensors, circulators and generators (boilers, heat pumps and chillers); it manages the correct amount of thermal energy in each area controlled by the valves; it optimises the overall thermal and electrical consumption.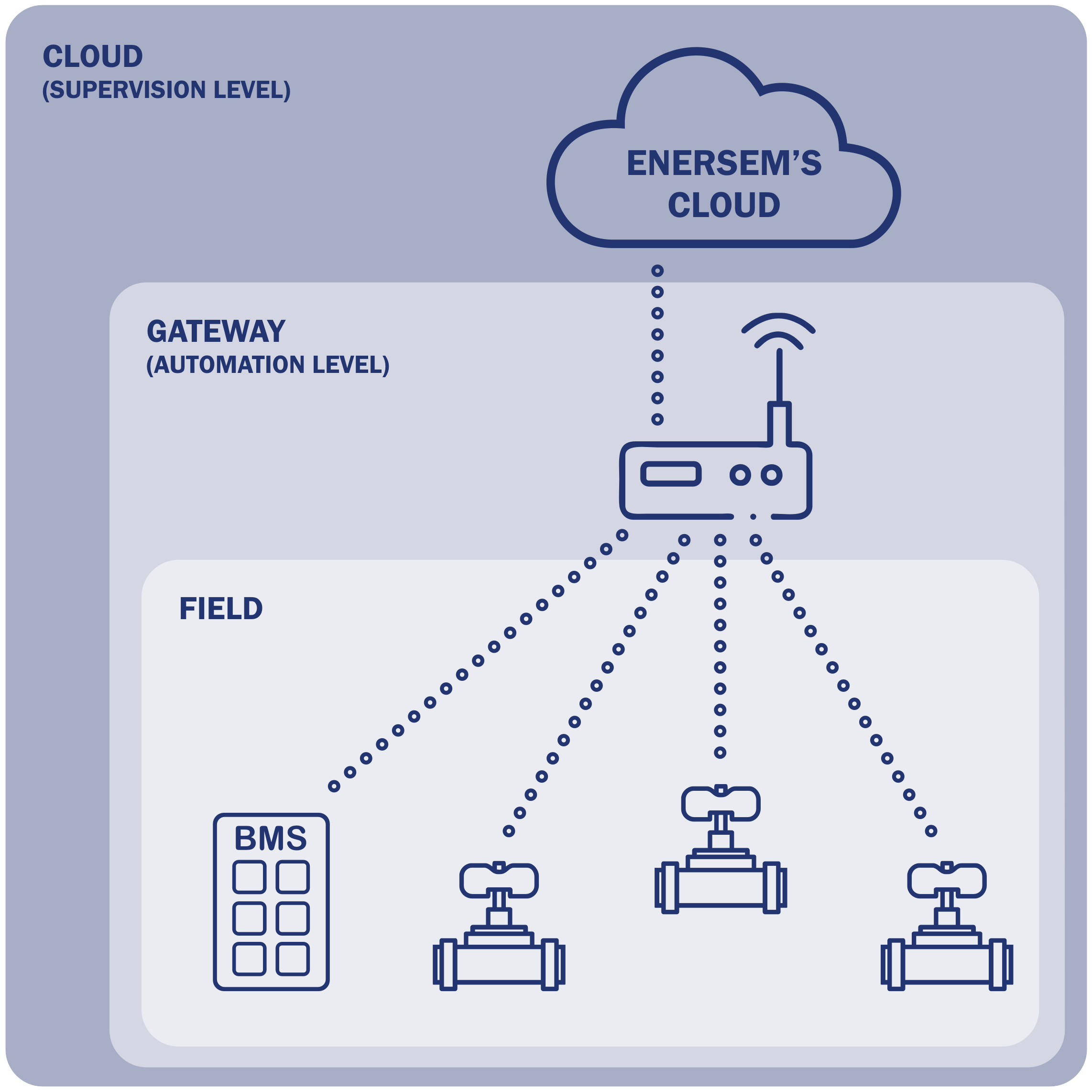 KNOLVALTM IS A VERY SMART BUILDING MANAGEMENT SYSTEM: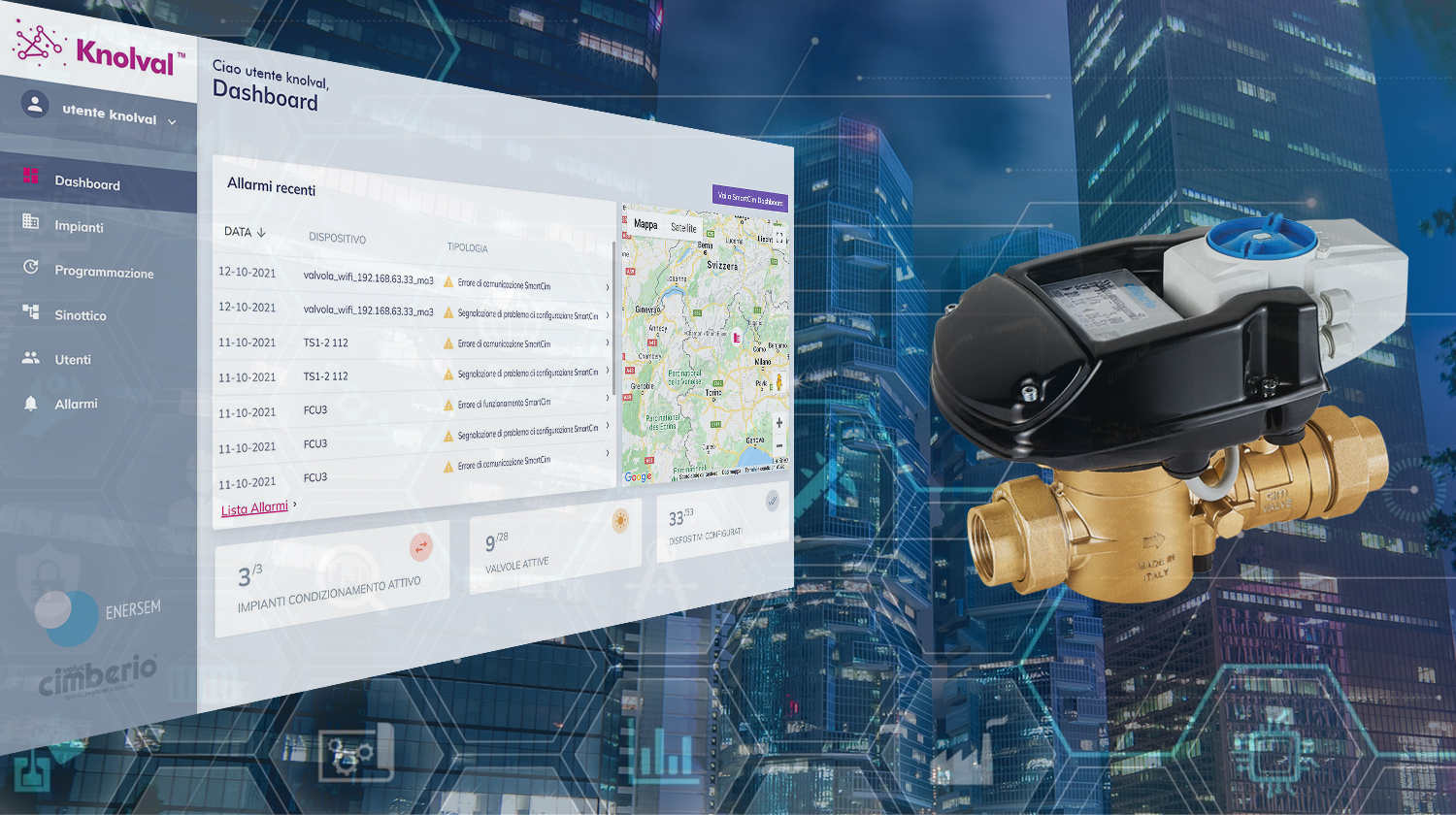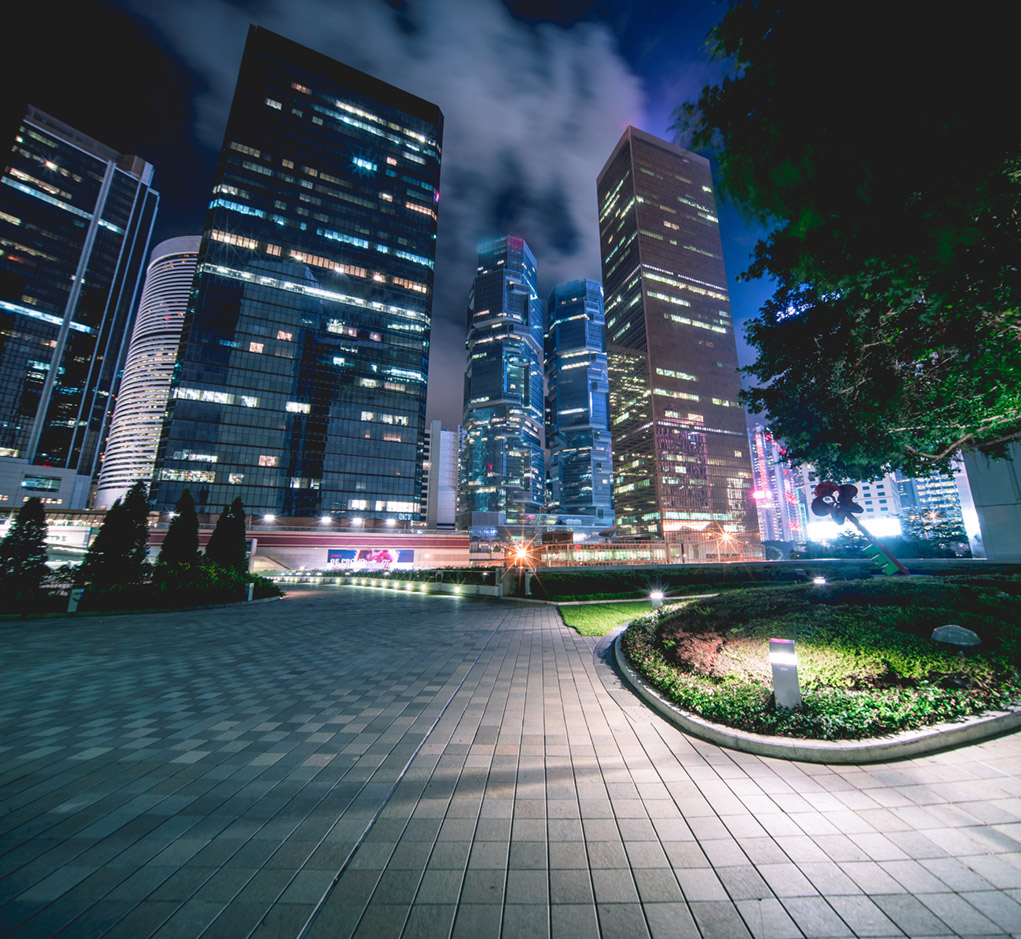 KNOLVALTM IS WORTHWHILE IN YOUR ROOMS IF THEY:
With KnolvalTM you buy
FIELD HARDWARE
Electronic balancing valve and actuator, flow meter and temperature sensors.
GATEWAY
A multiprotocol controller for cloud connection, data centralization, connection with BMS (if present), data storage, and service continuity.
CLIMA START
The cloud-based software in Clima Start module enables system configuration and management, ensuring automatic system balancing; reduction of "low delta T" syndrome; notification of malfunctions of all system components.
You can also purchase optional software modules, to meet even more specific needs:
ACCOUNTING PLUS
It is an optional package for accounting of heating and cooling energy consumption, which is particularly important in multi-tenant buildings, enabling customized reports and estimation of future consumption. It analyzes consumption, savings achieved as a result of implementing improvement actions, comfort and air quality. By setting the frequency and type of data of interest, reports can be created to share within the company and with each tenant.
ENERGY PLUS
This is an optional package for data monitoring and analysis, with dashboards featuring relevant and easy-to-read graphs and indicators. Thanks to the Knolval system and data from the BMS, it enables:
– analysis of consumption and operation of the building's HVAC systems, such as boilers, chillers, AHUs;
– identification of malfunctions or potential optimizations;
– communication of the most effective improvement actions to the building manager. E.g. changing power-on times, calibration of climate compensation curves, adjustment of air flow rates.