CONSULTING, SOFTWARE, RESEARCH AND DEVELOPMENT FOR EFFICIENCY IN THE CIVIL SECTOR
Energy efficiency influences the well-being of all of us. That is why through our consulting and processing work we help companies to
Our solutions fit in the following fields: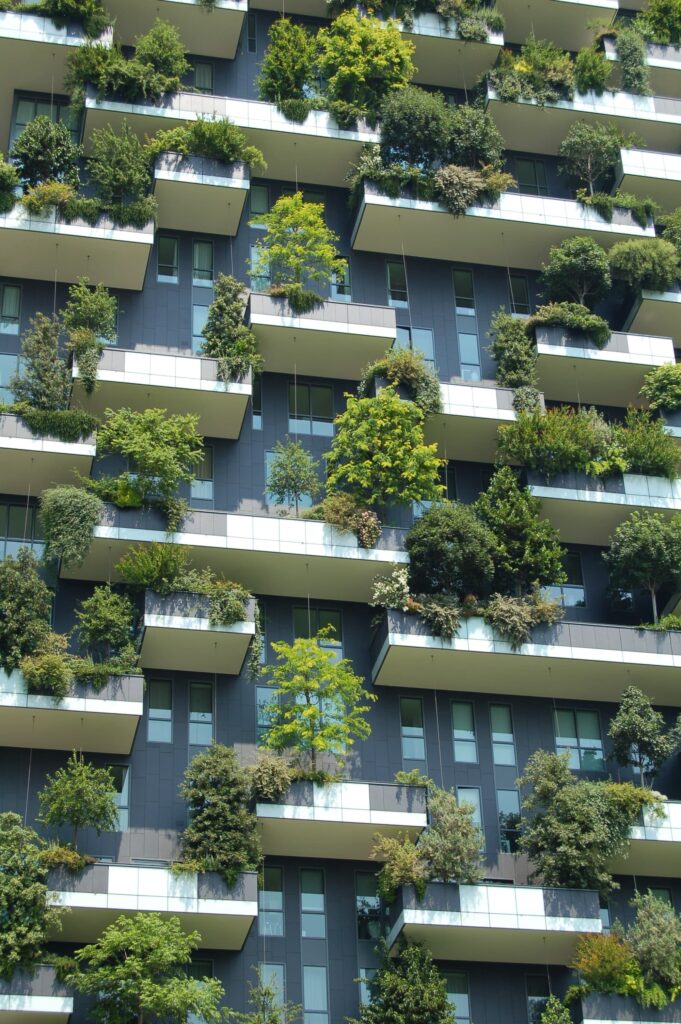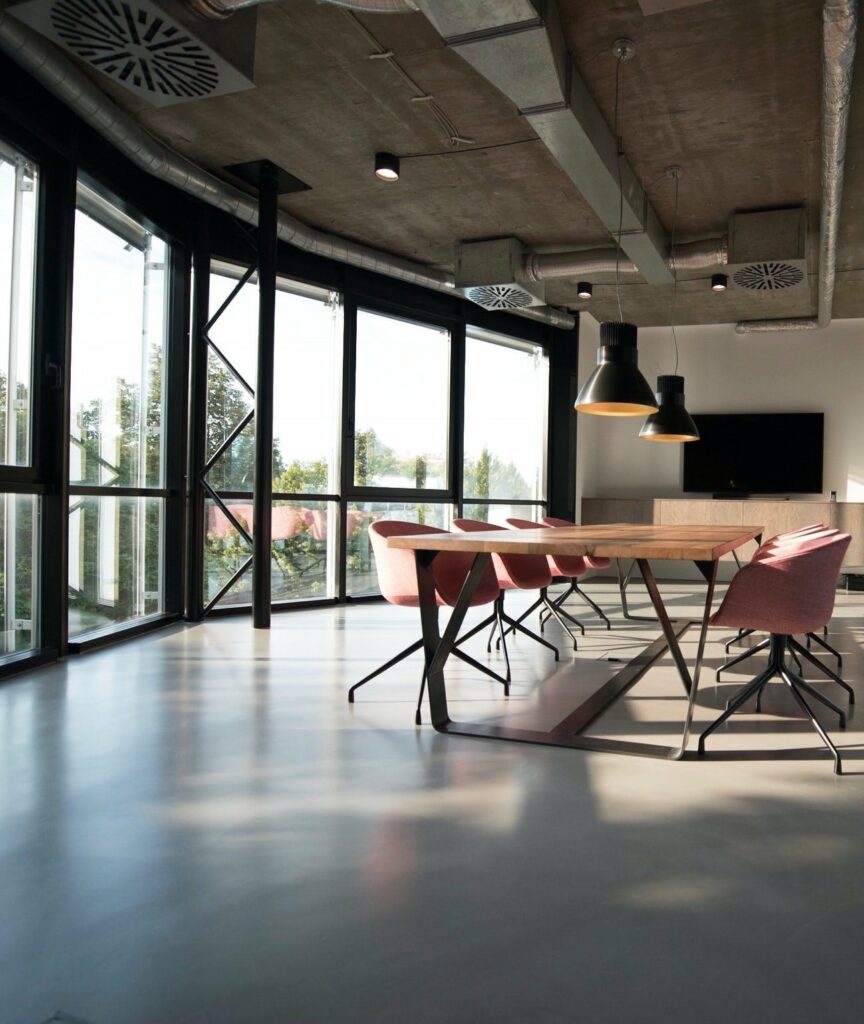 We develop software platforms that provide, in real time, the right data to the right people, in particular the company executives who are in charge of:
We work on specific and cutting-edge requirements, such as:
ENERGY MANAGEMENT SYSTEM
BY ENERSEM
With the Energy Management System by ENERSEM you can adopt all the solutions we have described and achieve a state-of-the-art energy management. For example, you can monitor your consumption, securely store your data and digitize all processes in a simple and effective way.
Do you want to understand how it works in practice?
Explore the features on the dedicated page or contact us for a free demo.
CURIOSITY, QUESTIONS AND REQUESTS ARE WARMLY WELCOME. FEEL FREE TO TELL US YOUR NEED AND SECTOR AND WE WILL IMMEDIATELY OPEN A DIALOGUE WITH YOUR COMPANY.